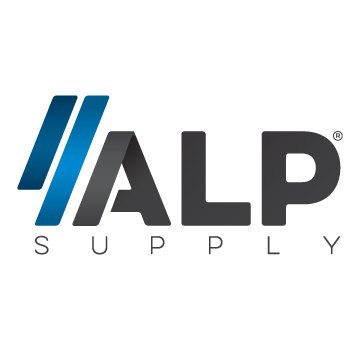 300 Ben Fairless Drive
Fairless Hills, PA 19030
215-736-2030 Phone
215-736-2652 Fax
Website: ALPSupply.com
E-Mail: sales@ALPSupply.com
Barry Fleck- CEO
Chris Rescate – COO
David Jablonsky – Executive Vice President
Chris Hindley – VP, Sales and Marketing
Tony Cuttone – Regional Sales Manager
tcuttone@alpsupply.com
Since 1972, ALP Supply has been Your Partner in Precast™ with a focus on delivering quality products of the highest caliber and innovating solutions with our customers. We are the leading single-source supplier of equipment and materials to producers of precast and prestress concrete products.
ALP manufactures and distributes the highest quality lifting and handling systems, connections, bar supports, fibers, bearing pads, prestress chucks, post tension strand and anchors, patching materials, grouts, chamfer, form release, wire ties, thin brick, formliner, GFRP rebar and more.
In addition to being headquartered in Fairless Hills, PA, our 6 distribution centers across the continental U.S. allows us to provide customers with fast, reliable deliveries. Ensuring you have what you need when you need it.
All ALP Supply customers have access to our expert engineers and sales associates who can assist them with picking the appropriate products or providing guidance on a safe lift design. Detailed data sheets can be found on our website as well as inventory and up-to-date pricing.